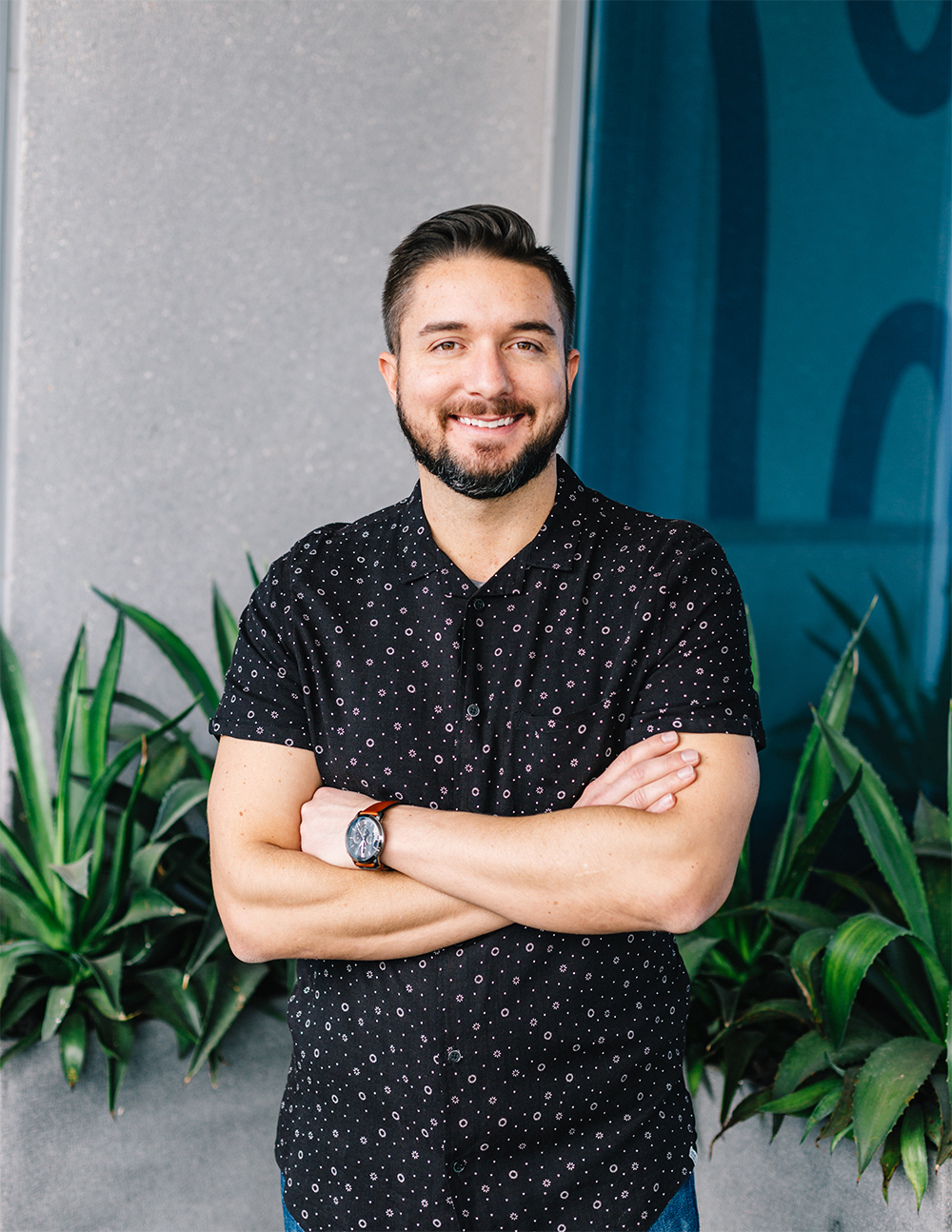 Meet James Leff – Sales Coach, Keynote Speaker, Marketing Consultant, & CEO of JSL Marketing & Web Design
Background & Track Record
James Leff has always been passionate about sales, growth, marketing, and helping others. His experience goes back 14 years, and between founding and running his own businesses, being a professional business speaker, and also working for companies in the sales arena, James has the experience and background to motivate, educate, and lead others in the business sector as well as through motivational and keynote speaking.
James' highest areas of interest are inbound marketing, digital marketing, and SEO. James has always been all about helping businesses grow and succeed through the power of amazingly effective sales and marketing techniques, true strategy, and tested consulting procedures.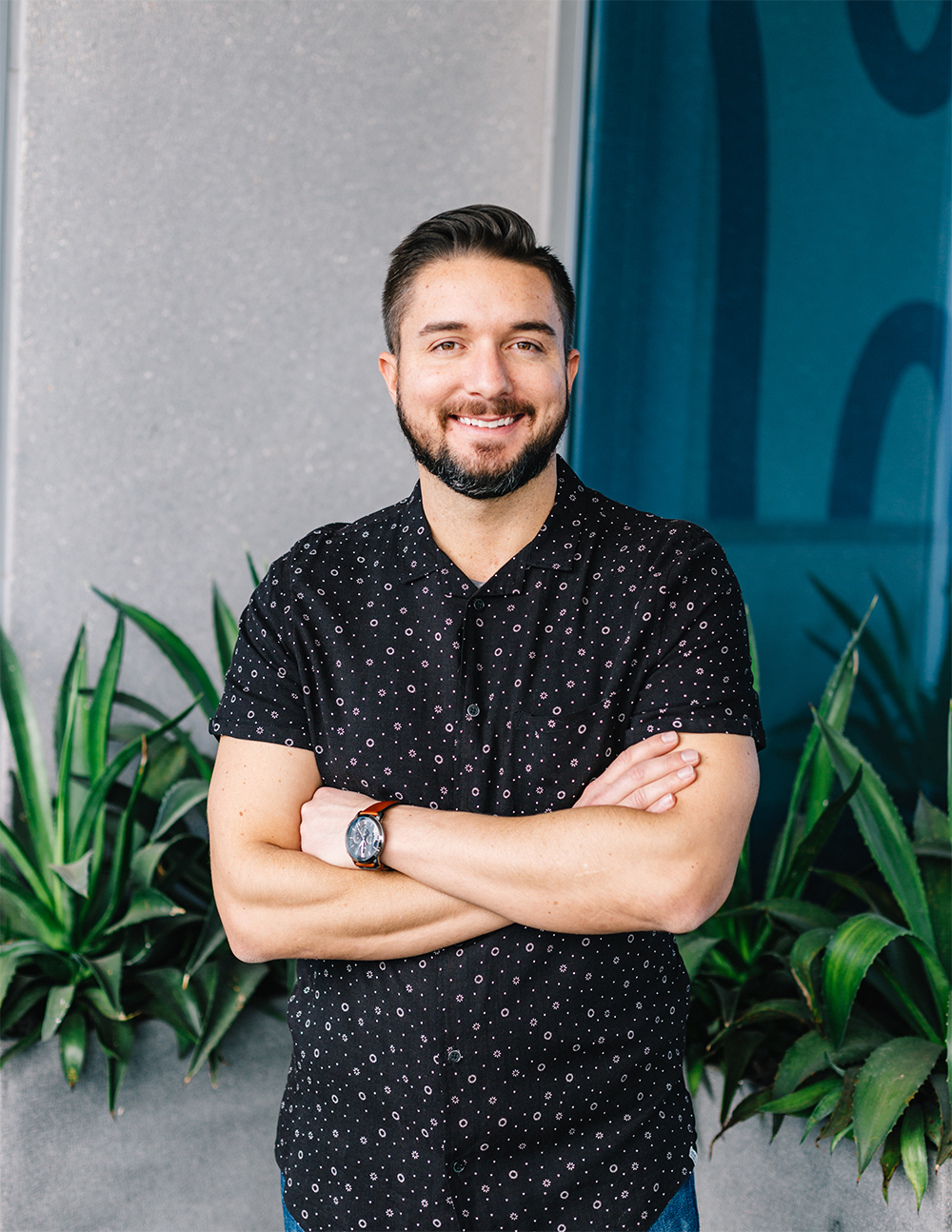 JSL Marketing & Web Design – From the Beginning
JSL Marketing & Web Design might be a known name in the Dallas SEO, digital marketing, and web design world now, but it wasn't always the full-scale, all-in-one agency that you see today. In fact, JSL started out small. Really small.
The JSL team was originally just two people – James and his wife, Sarah. Two people with other jobs, other careers, other plans.
But two people who wanted to help companies who needed a little motivation and a lot of online know-how.
James didn't start JSL Marketing & Web Design in order to pile on as many clients as possible, or as much money as possible. Instead, he wanted there to be an option where clients were treated like they should be treated. And though this was the beginning of JSL Marketing & Web Design, it was not the beginning of James treating others how they wish to be treated, and it wasn't the beginning to his motivational and business speaking either. Merely the next step.
James Leff – Forbes Agency Council Official Member
Forbes Agency Council is an Invitation-only organization for senior-level executives in successful marketing agencies, creative and advertising agencies, public relations, and media strategy. James Leff has the privilege of being a contributor to the Forbes Agency Council on digital marketing and emerging technologies.
James Leff
From Early Stage Planning to Starting a Business, Growing a Business to Small Business Success, Contact James Leff to Be Your Next Keynote Speaker or Motivational Speaker in Dallas!