Business Consulting Services in Dallas & Fort Worth
James Leff's consulting services focuses on your most critical issues: strategy, organization, targeting, marketing, and operations. Due to James' extensive background and success in his own business, he is able to bring functional expertise to your company's issues. From SEO to social media or digital marketing, your marketing services could be more successful with the right business consultant in your corner.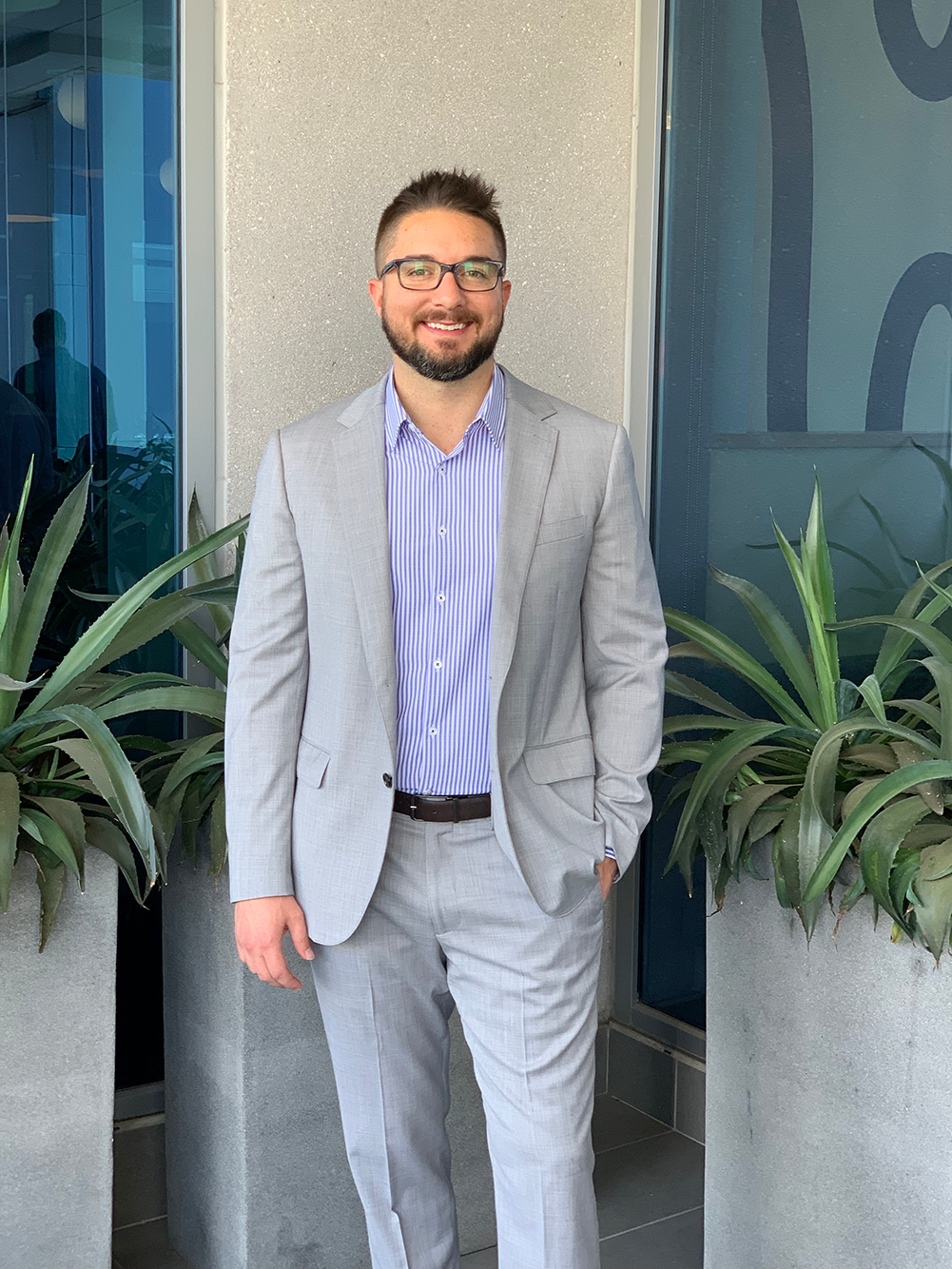 Dallas SEO Consultant + Fort Worth SEO Consultant
James Leff has the SEO background you want when working with an SEO consultant in your city. His success with his own business in the search engines, as well as his company being built off helping clients improve their own SEO means he has the evidence and track record necessary to be a truly effective SEO consultant in Dallas.
James utilizes organic search engine optimization strategies that have worked for him as well as his clients to take businesses from online anonymity to the first page of Google. James built his own company from the ground up, and he can do the same for you through his business and SEO consulting services.
There is no overnight SEO guarantee – but the right SEO consultant with the right strategy gets you close.
In a market as large and booming as Dallas and Fort Worth, it's necessary to work with a business consultant you can trust, as well as someone who has the track record to prove their ability to produce growth and business success.
Marketing Consulting Services in DFW
Dallas and Fort Worth are huge markets, and James believes in the power of those markets. That is why he offers his marketing consulting services (as well as business and SEO consulting services) throughout the DFW area. James built his consulting agency around his business, marketing, and SEO knowledge, and he is ready to dedicate his consulting services to your business' success.
James can educate you and your team about the importance of digital marketing, SEO, understanding your target audience, and more – as well as how that all ties back into broader scale marketing.
James isn't just a salesman, though he knows sales, he isn't just a consultant, though he knows the industry, and he isn't just a CEO – he has the ability to grow with the industry and relay his knowledge to others in a way that is meaningful, clear, and educational.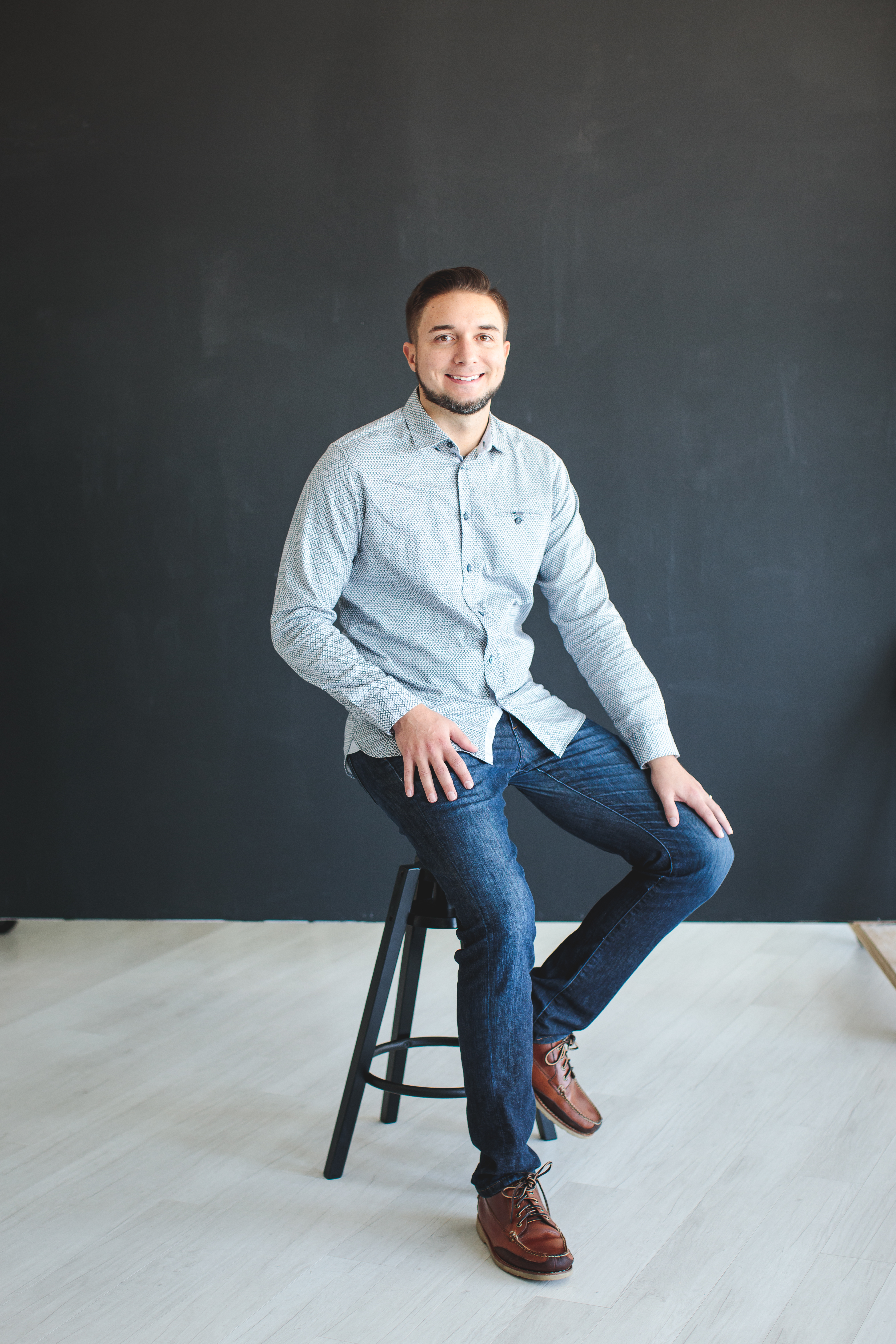 James Leff
From Early Stage Planning to Starting a Business, Growing a Business to Small Business Success, Contact James Leff to Be Your Next Keynote Speaker or Motivational Speaker in Dallas!