James Leff has over a decade of experience in sales, with the majority stemming from digital services such as digital marketing, website design, brand development, content marketing, email marketing, and SEO. And though James Leff is a national business motivational speaker, keynote speaker, and business consultant, he is also the co-founder and CEO of JSL Marketing & Web Design, in which he is still a highly involved member.
This gives James the unique ability to not only talk the talk at his speaking engagements, but actively walk it as well, as he improves and hones his own company's success every day.
And this is why digital services from JSL & James Leff are the perfect answer to your business' current and future sales and marketing needs.
The world is becoming increasingly digital – is your brand ready?
James Leff & JSL are passionate about working with each client to create a personalized, fully-customized and growth-targeted digital marketing plan that will actually work for them. These services include: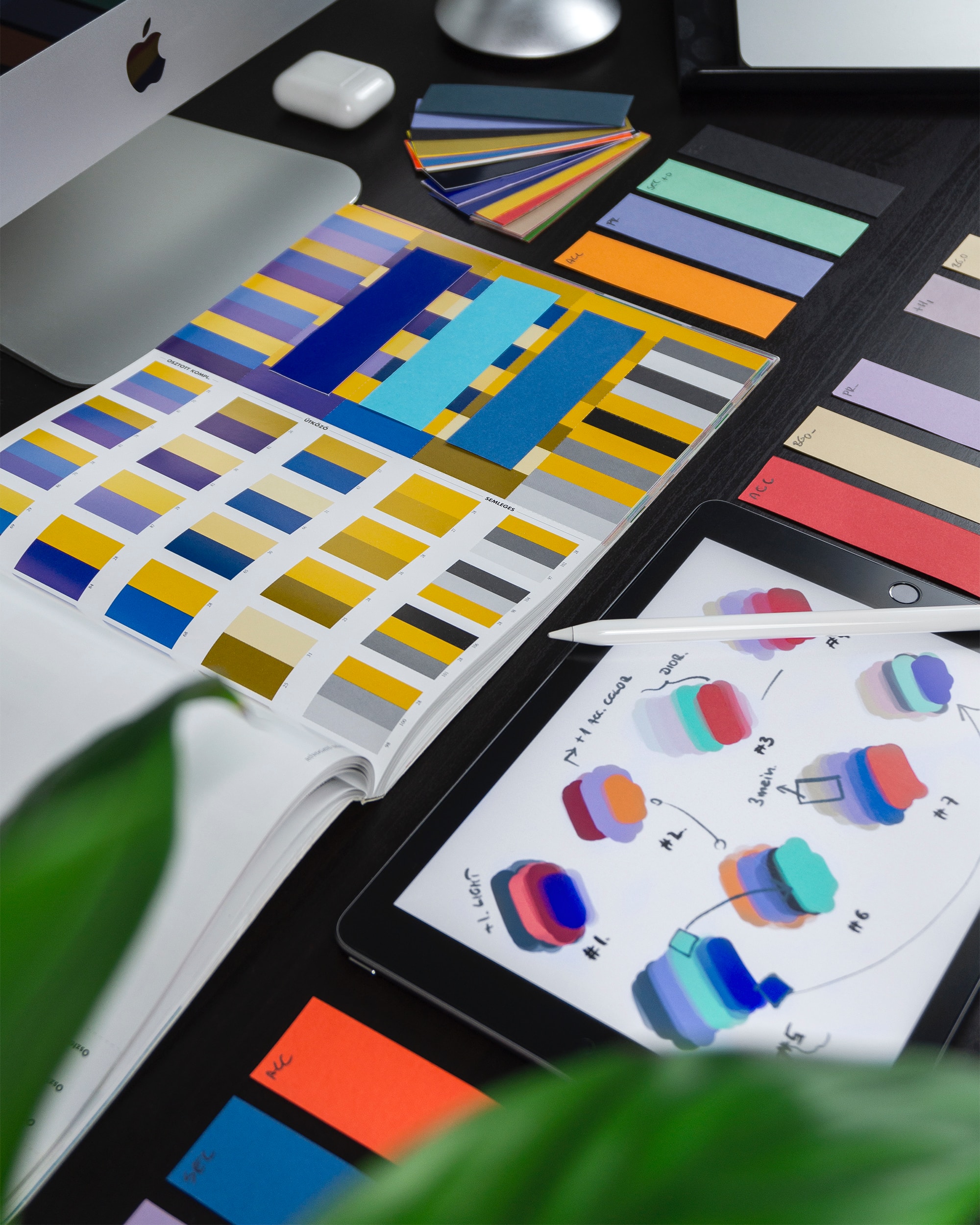 Brand Development in Dallas & Fort Worth
Creating a cohesive brand both online and offline is extremely important for recognition, customer trust, and true company growth. Our brand development services in Dallas, Fort Worth and beyond help you fully build and customize the brand image you want for you company for years to come. Everything from tones to colors, images to font, logo to voice – we will help you get there.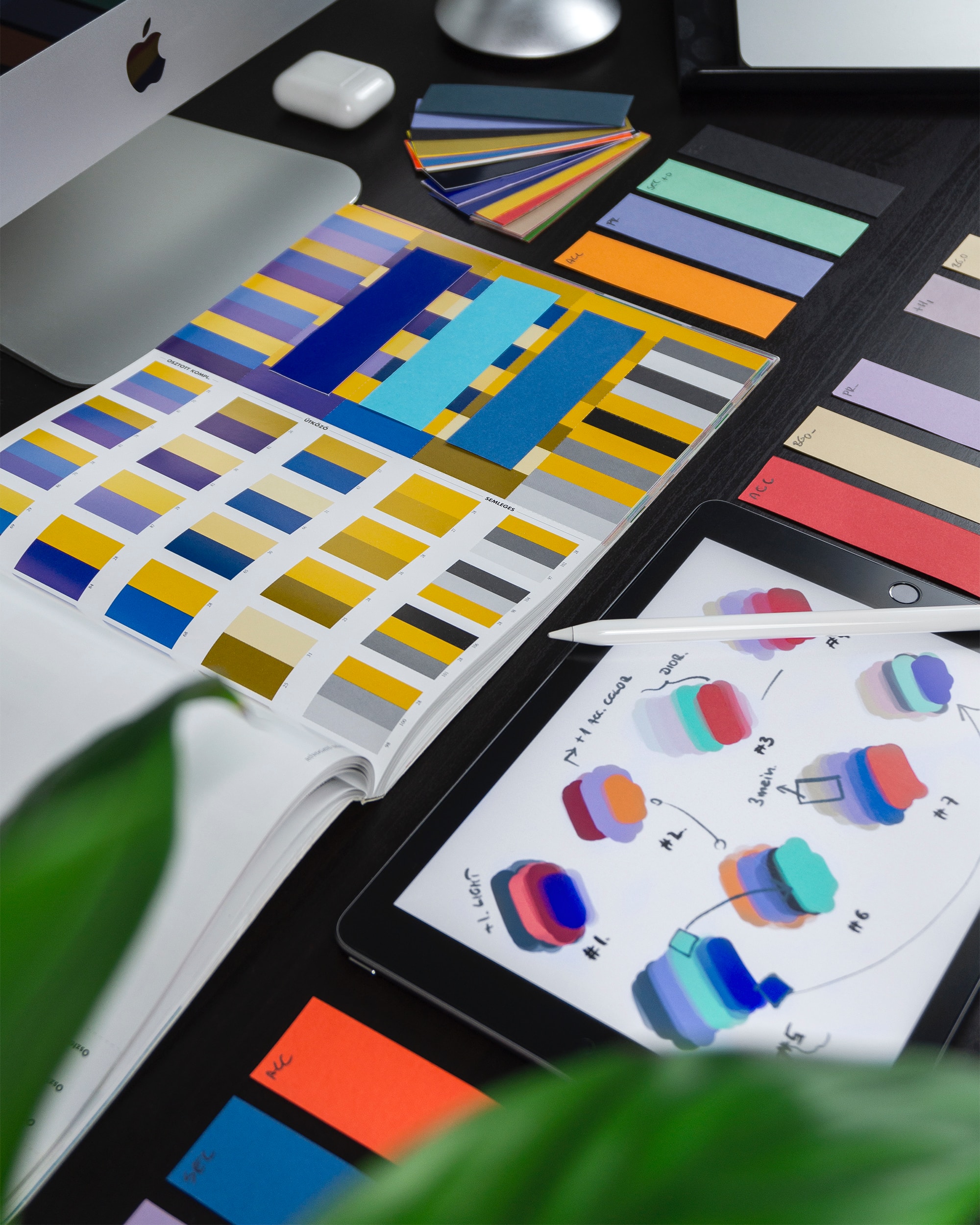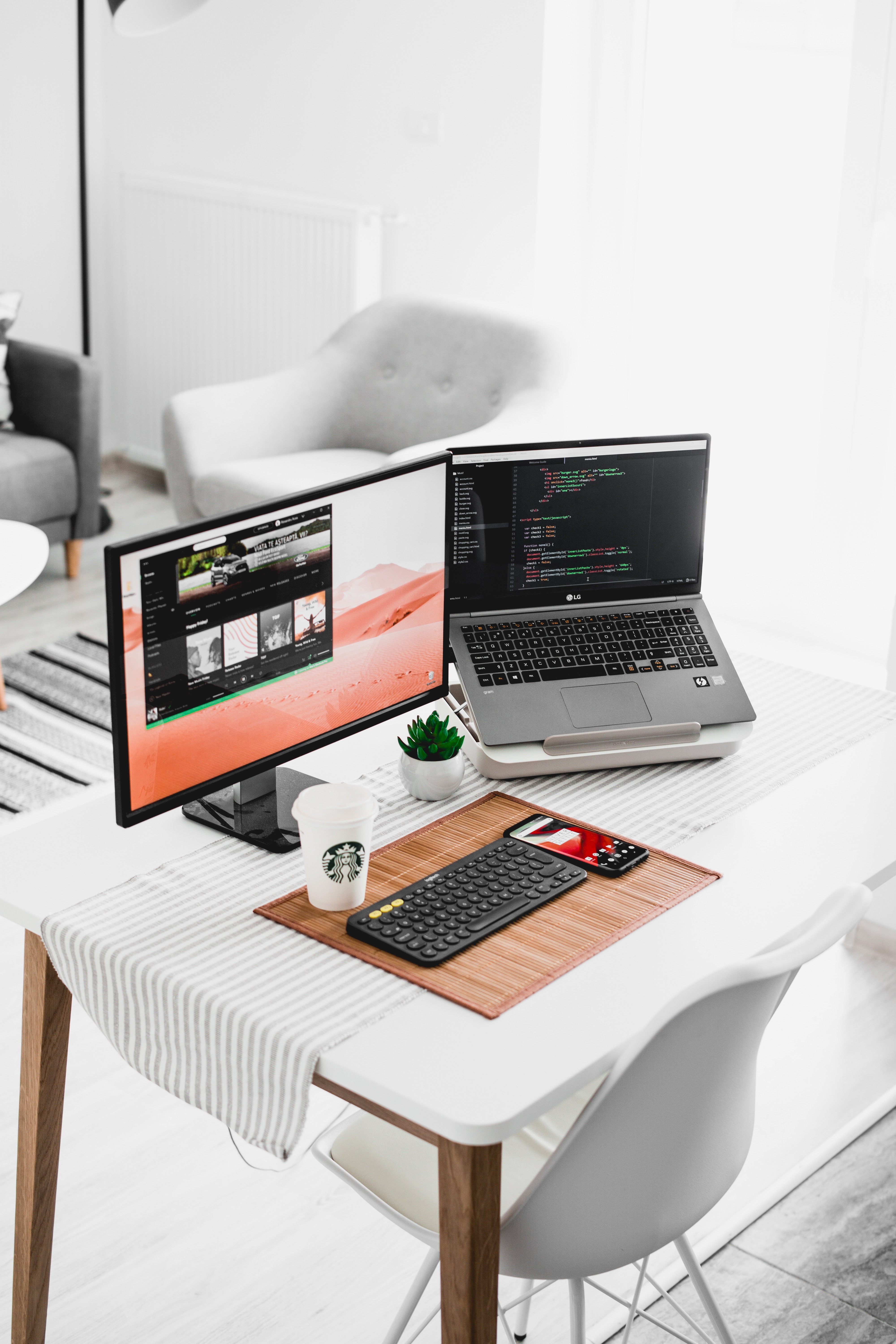 Web Design in Dallas & Fort Worth
If you do not have a beautiful, optimized, and fast website, most customers will never even give you a chance. Did you know more than 94% of online customers will judge your website based on the design and then use that judgement to decide if they want to do business with you? This is why web design is so important in a booming market like DFW, and that is why JSL is the perfect match for your business' online needs.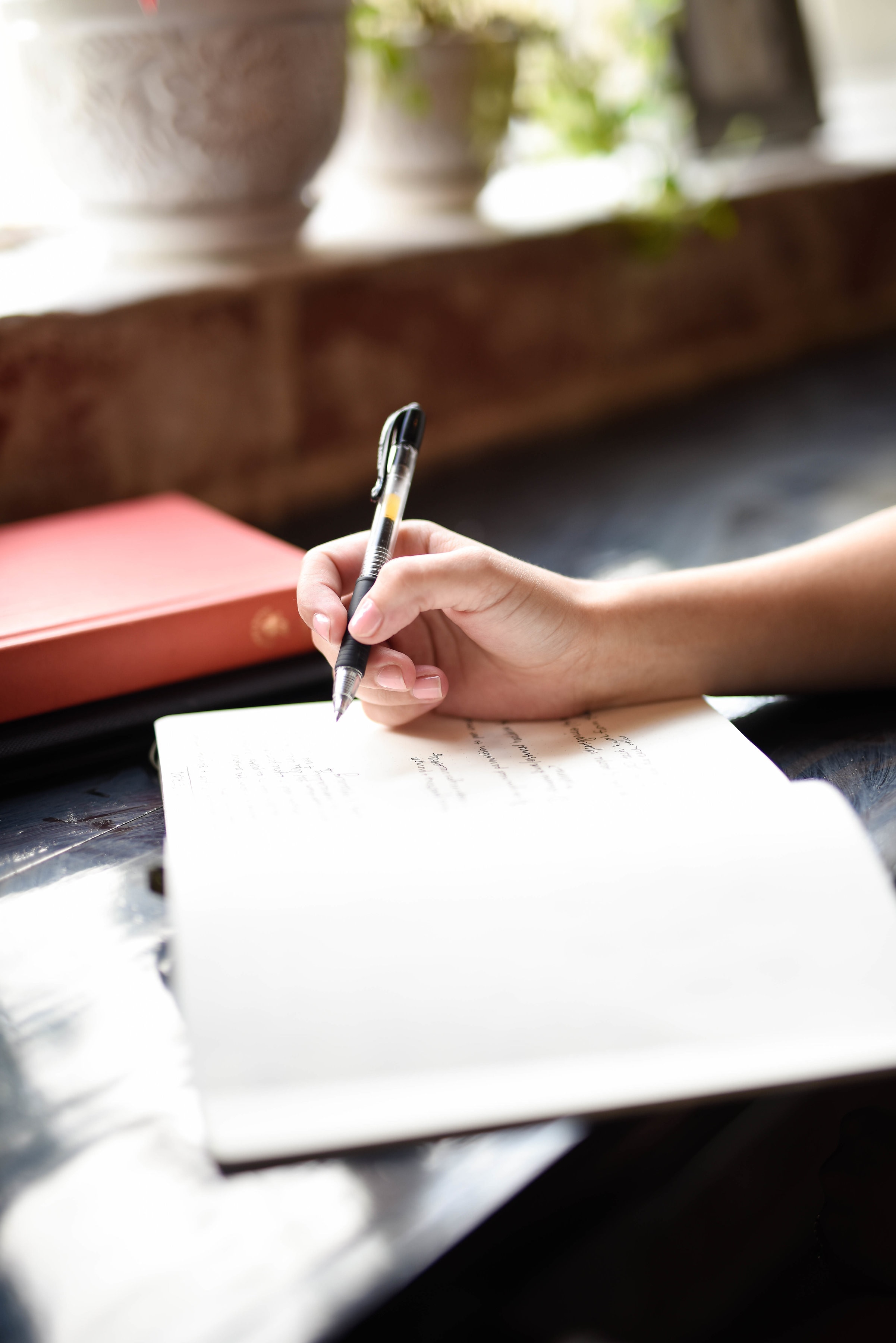 Content Marketing in Dallas & Fort Worth
Let's face it, content is now king. From what your customers will read, to what the search engines think you are talking about on your page, bad content will hurt you twofold. And if you aren't putting out new content, helpful content, or if you do not have a solid content marketing plan, then you are dooming yourself to obscurity before your business even gets a real chance. James Leff and the JSL team love writing and creating unique, valuable, and interesting content for clients who need it. Think your 'boring' field doesn't need content? Let's change that thinking.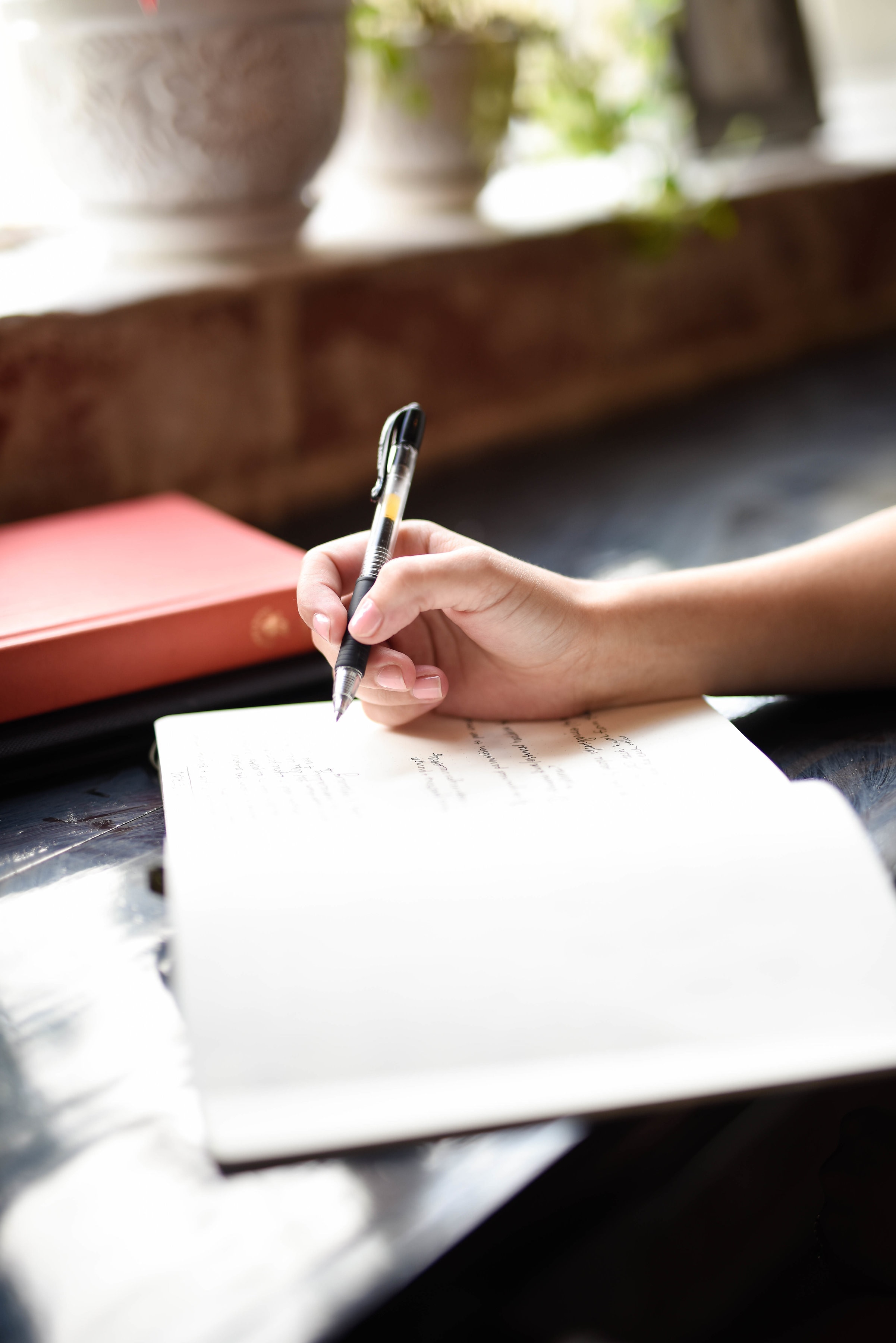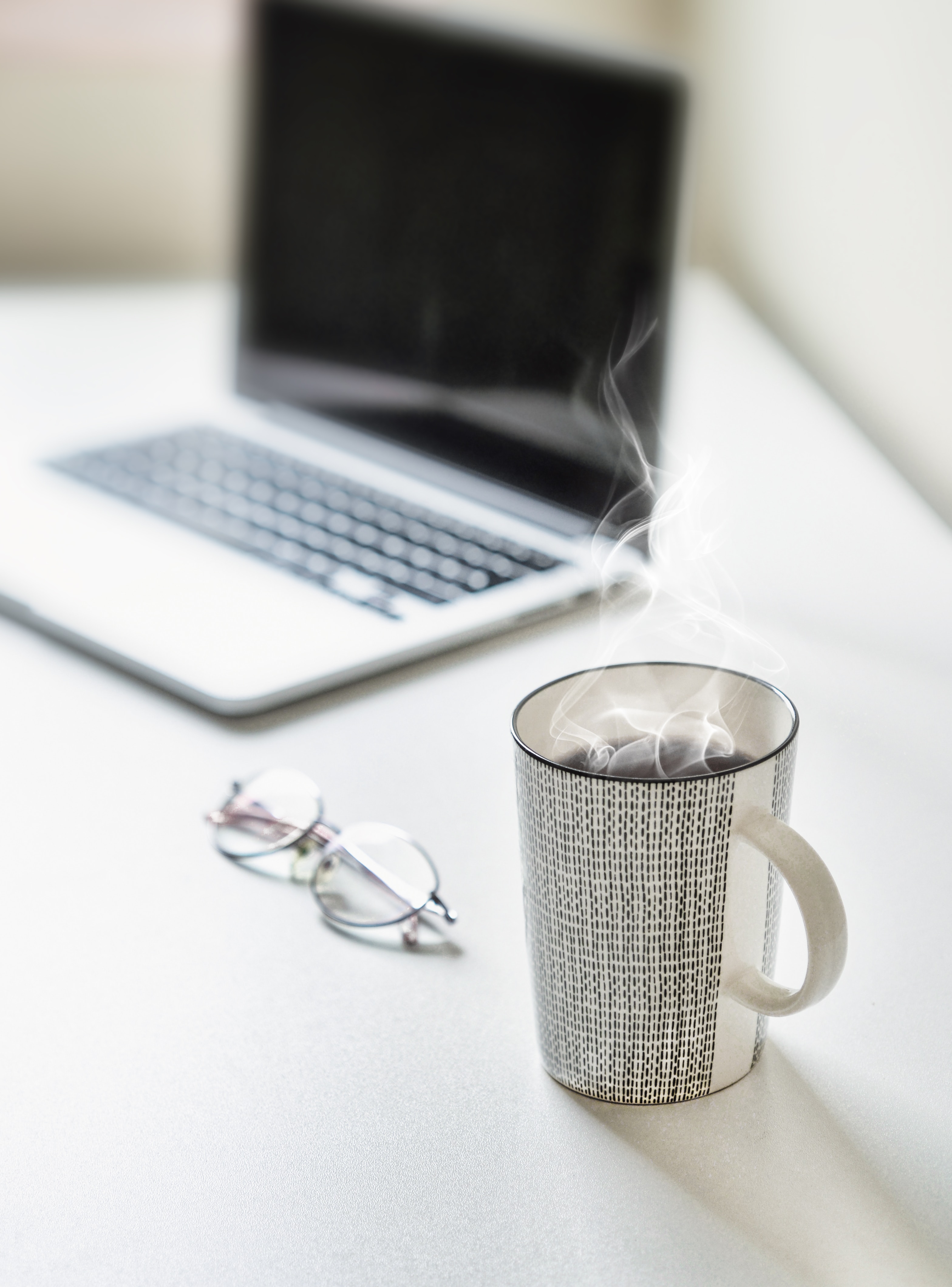 Email Marketing in Dallas & Fort Worth
With an ROI of approximately 4,300%, email marketing is at the top of James Leff & JSL's list when looking for ways to efficiently grow a business. From focusing on highly targeted campaigns to curating and creating the perfect company newsletter as a way to keep in touch with your customers or clients, email marketing is a simple way to gain a huge following and reach more of your market.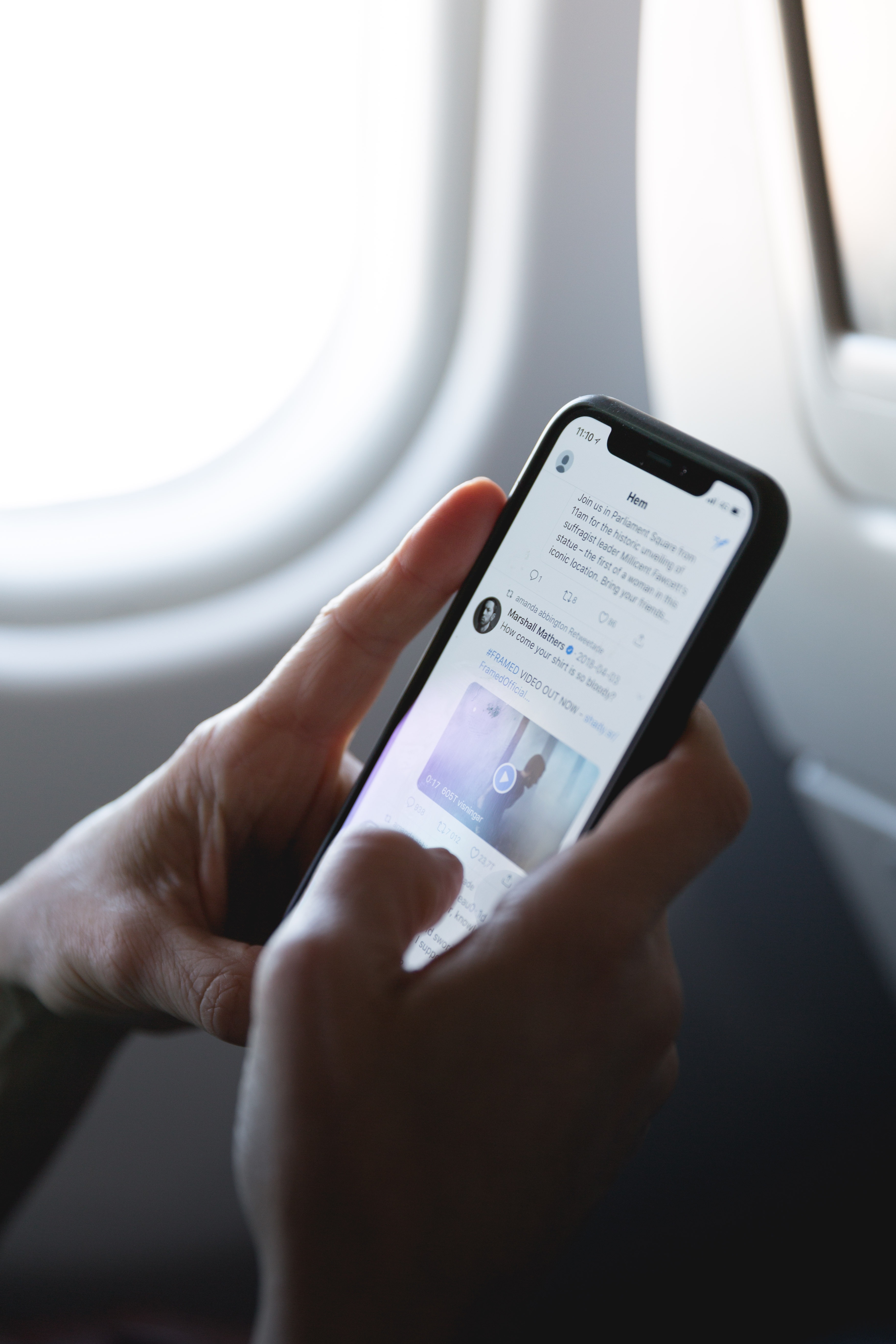 Social Media Marketing in Dallas & Fort Worth
Social media for business used to be a nice afterthought, and maybe you still find it a little confusing. But lucky for you, James Leff is an expert in social media marketing and how to perfectly knit together your strategy with your SEO. The JSL team, along with James, is here to sort through the madness and bring clarity to your social media marketing game with everything from highly-targeted Facebook ads to properly-branded social posts on your target audience's favorite platforms.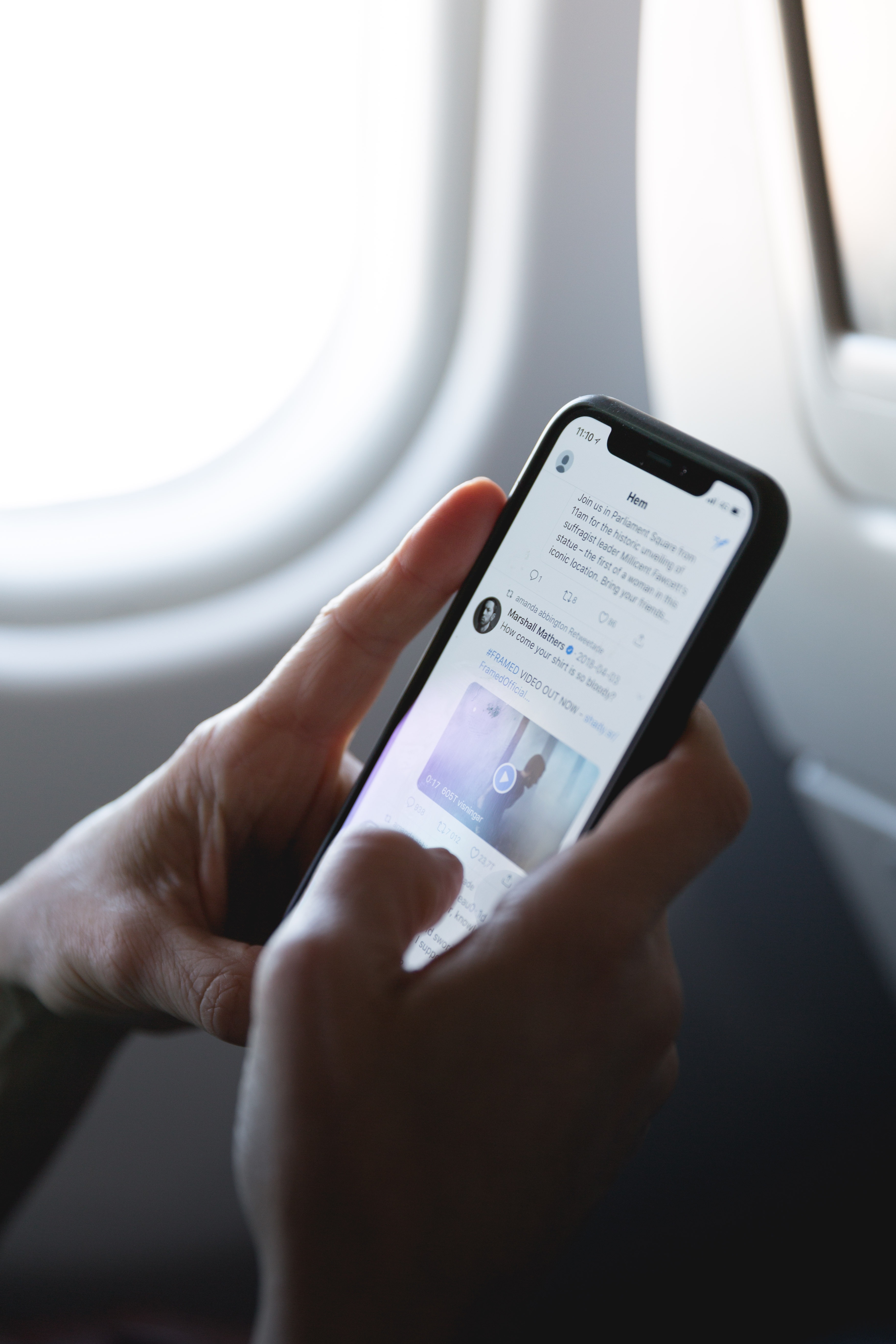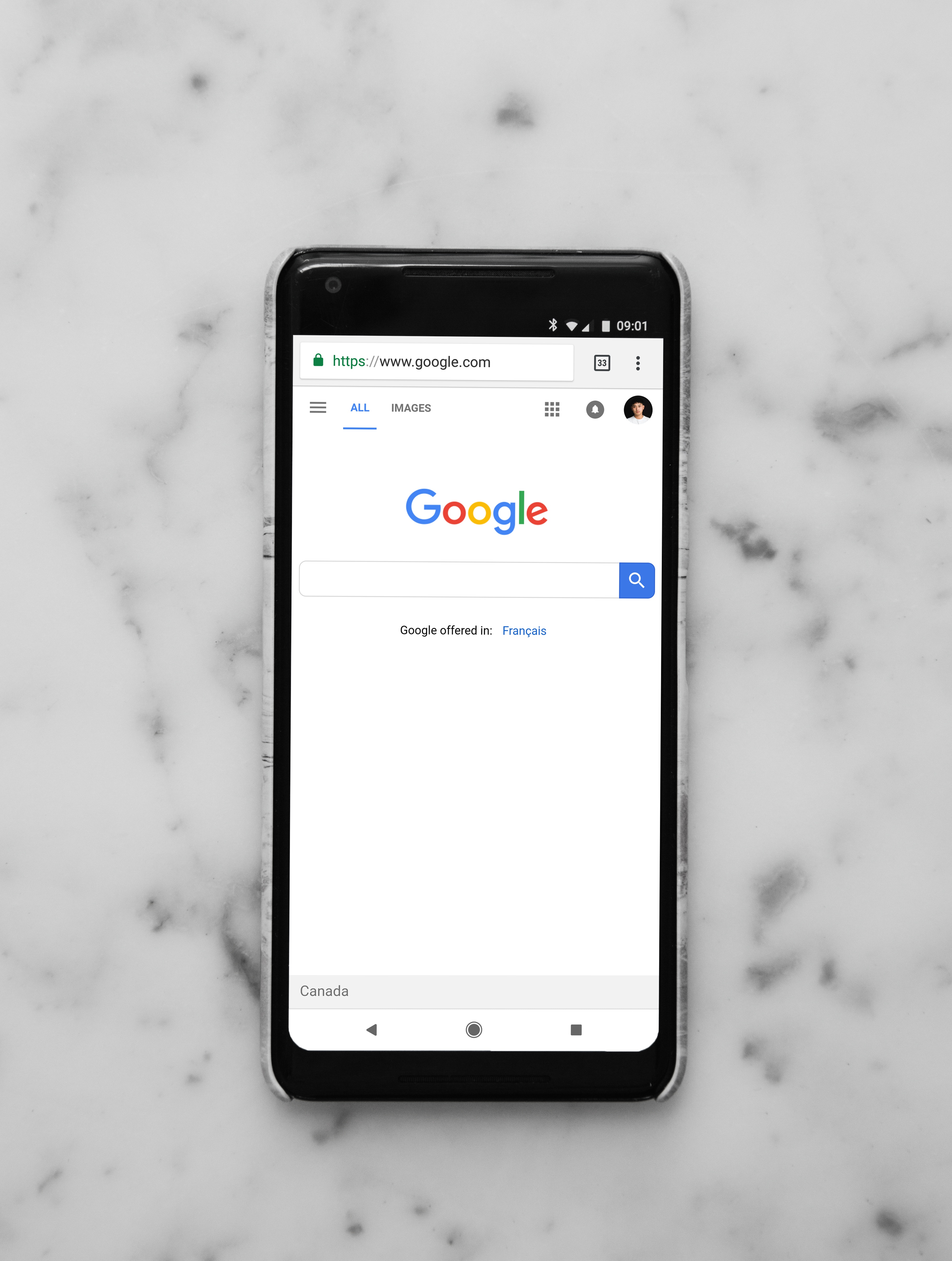 SEO Strategy in Dallas & Fort Worth
SEO in such a large market like Dallas and Fort Worth is necessary now if you want your company to stand out and make it to the top of the search page. Luckily, SEO also goes hand-in-hand with a lot of JSL's services, including website design, content marketing, digital marketing and social media marketing. You have to build SEO into everything you do online, and that is just what our team does. James will create a customized SEO strategy just for you, based on relevant industry keywords, research, competition analysis, and much more.
James Leff
From Early Stage Planning to Starting a Business, Growing a Business to Small Business Success, Contact James Leff to Be Your Next Keynote Speaker or Motivational Speaker in Dallas!